Radcliff/North Hardin Ministerial Association
RADCLIFF/NORTH HARDIN MINISTERIAL ASSOCIATION
Meets at

Helping Hand of Hope
6796 S. Wilson Road
Elizabethtown, KY
We meet the third Monday of every month unless otherwise designated. Our next meeting will be August 21, 2017 @6:00 pm.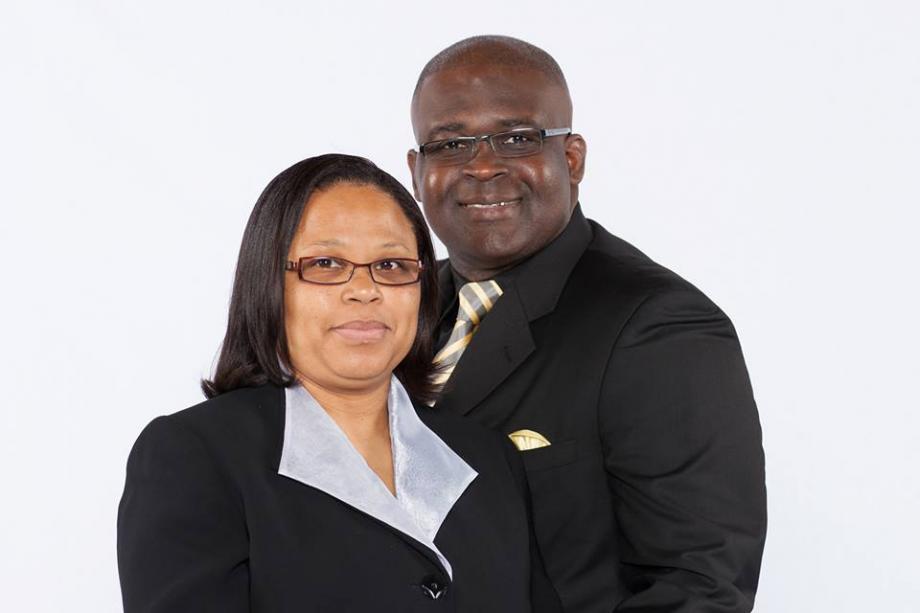 Apostle Chauncy Craig President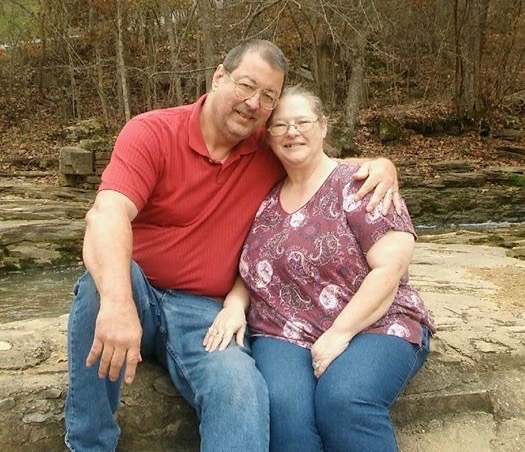 Pastor Gary Summers Vice-President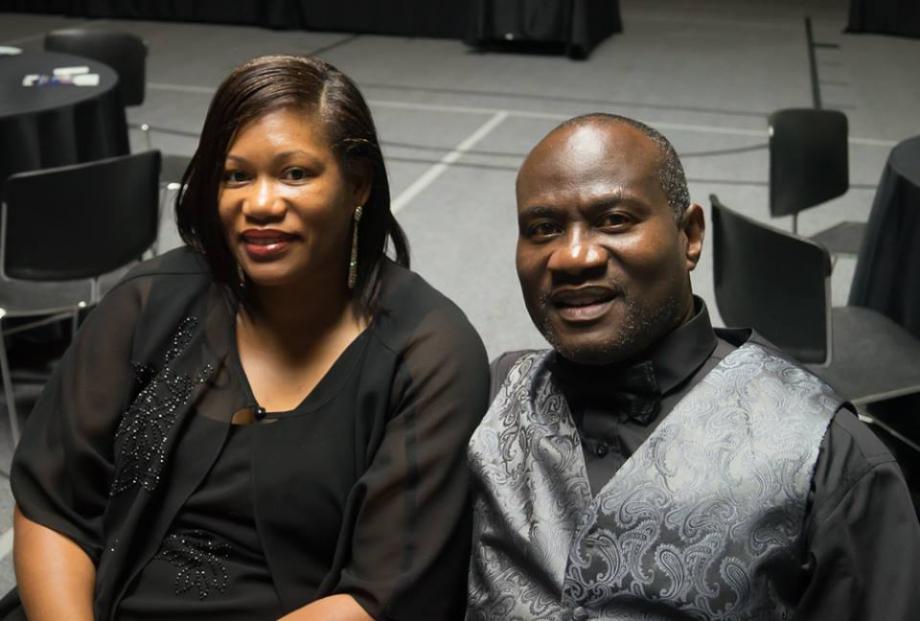 ​
Elder Duane K. Nunnally Treasurer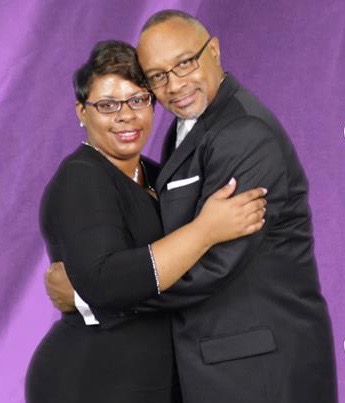 1st Lady Sonya Brown Secretary
MISSION

To create a bond of fellowship and unity among ministers and their ministries, nurturning an atmosphere of positive spiritual growth within our community.

VISION

A mutally accountable fellowship praying for one another, building relationships with each other, working in partnership with one another's gifts and callings for the purpose of enrichment and enlightenment of all people within and beyond the walls of our churches.

MOTTO

Uniting our community through fellowship and partnership.